Jeśli jesteś właścicielem tej strony, możesz wyłączyć reklamę poniżej zmieniając pakiet na PRO lub VIP w panelu naszego
hostingu
już od 4zł!


..::CONTACT::..

Contact with us:
heerwegentod@o2.pl
Information about ordering, trade and other information by e-mail:
Heerwegen Tod Production is underground label
and support only underground music!
We also invite to the cooperating with other labels/distributions.
Trade are welcome.
Our Youtube channel here.
Our Facebook profile here.
Our weapons: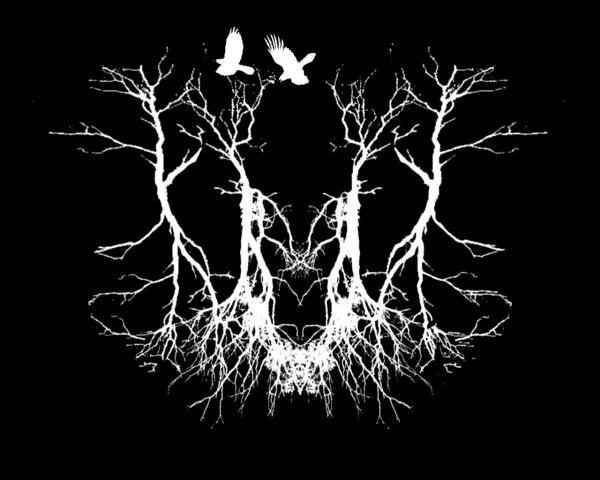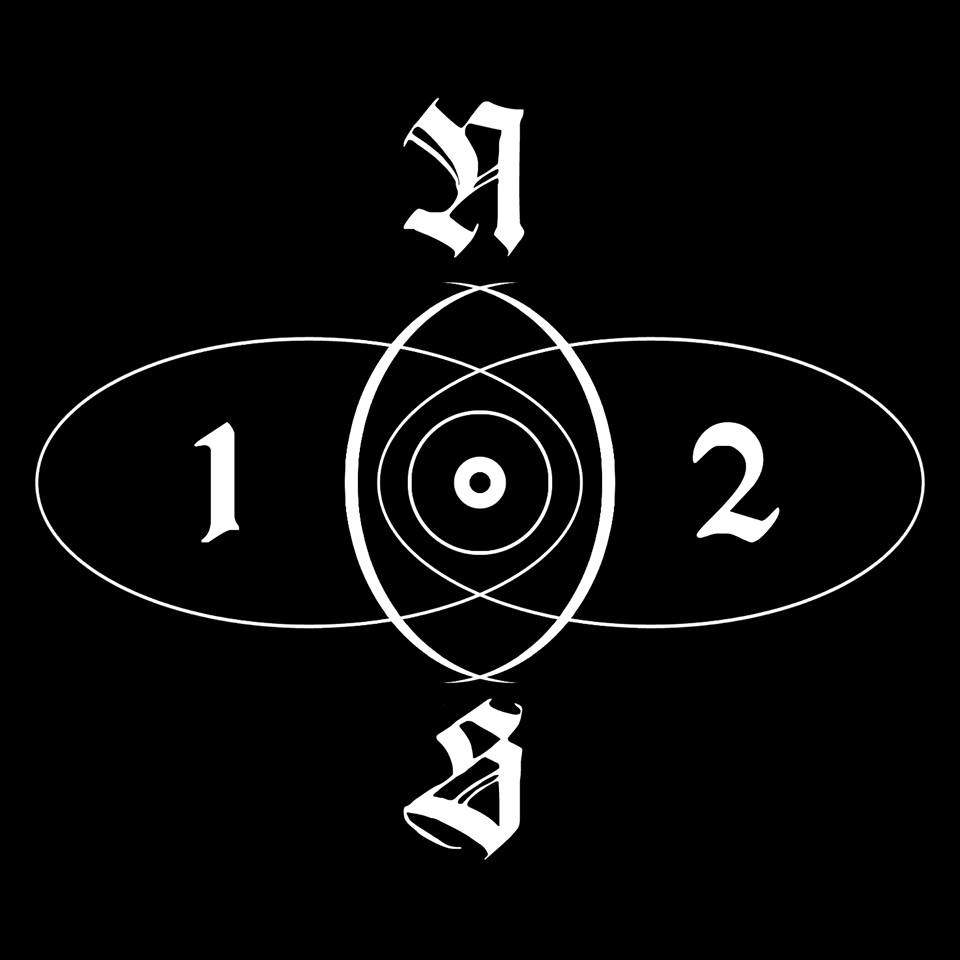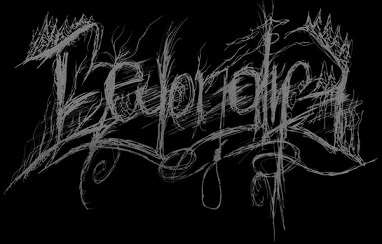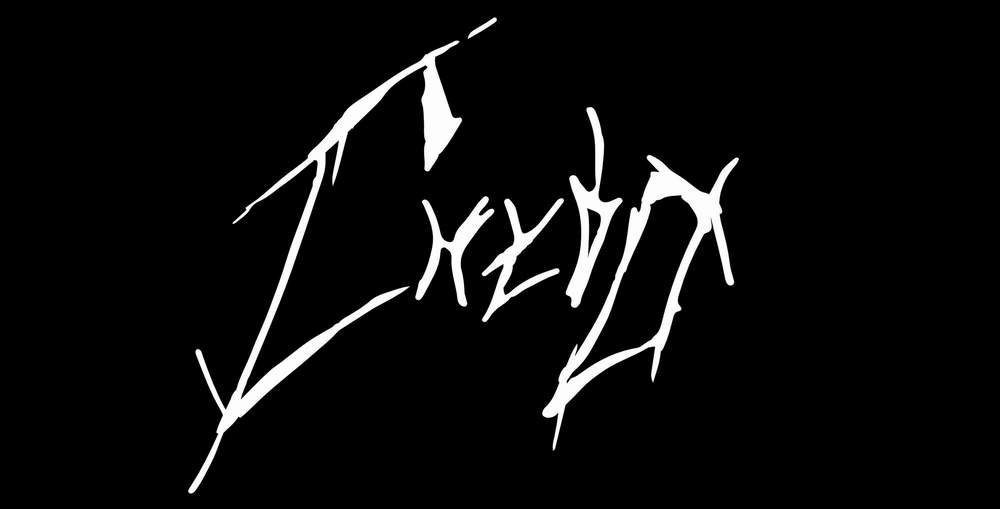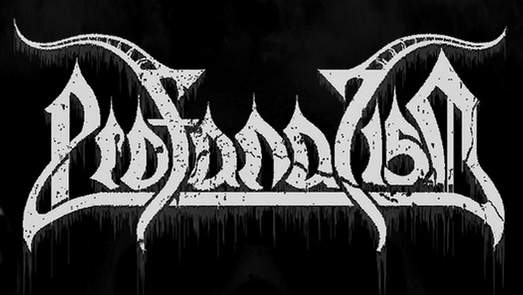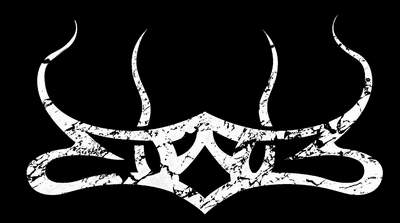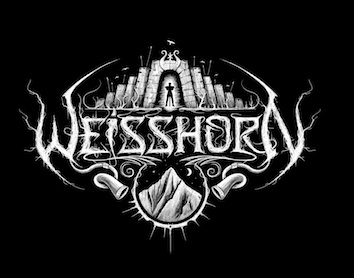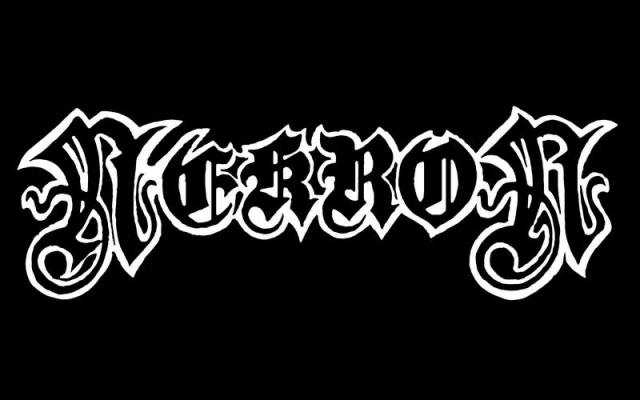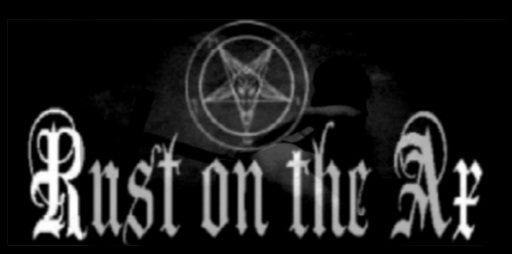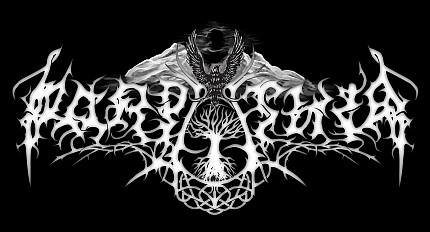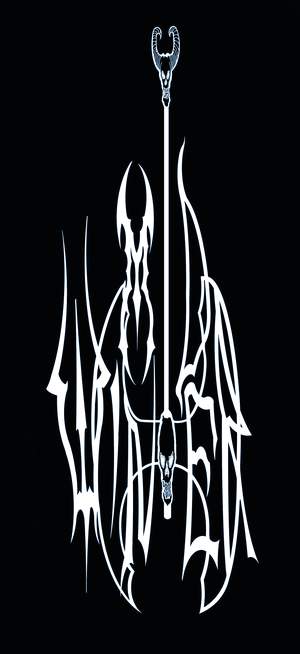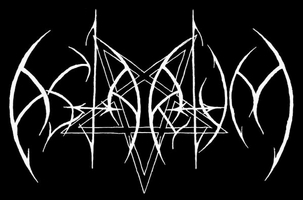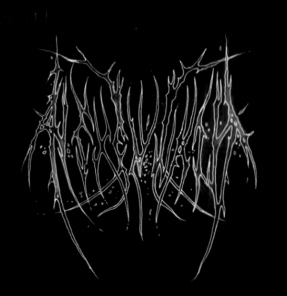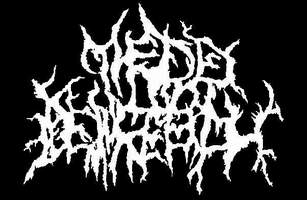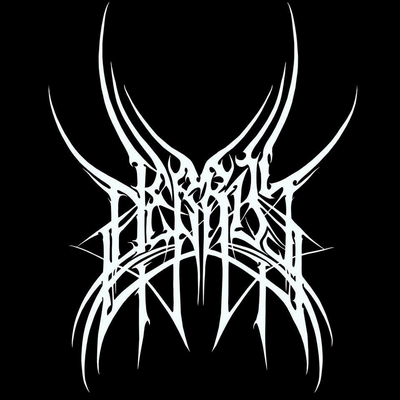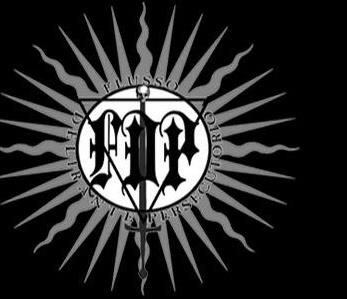 ©2006-2018 Heerwegen Tod Prod.